Business Area
Design & Engineering Services
Design & Engineering Services
ISMR's primary goal is to execute a project that meets the clients' objectives and the quality of the product.
At the conceptual design phase, each project's function, scope, cost, and schedule with client objectives are optimized for project success.
The detailed engineering and design phase is a key step in delivering capital projects. ISMR develops plans to ensure that the designs reflect client requirements and facilitate the construction of facilities meeting its clients' strategic objectives.
ISMR generates the digital design data for the plant's life cycle management from conceptual designing. These will be applied for cost, schedule, and material management in the construction stage. These will also be input for the planning and implementation of plant operation, maintenance, and decommissioning.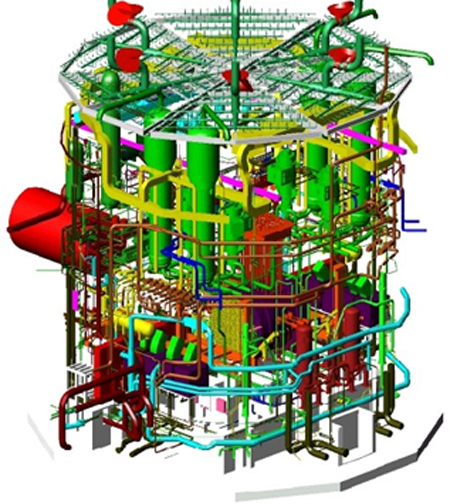 Service Areas
Project management
Feasibility studies
Concept development and evaluation
Process and mechanical engineering design of plants
Safety and reliability assessments
Support the licensing processes
Automation technology and instrumentation