Business Area
Nuclear-related Services
Nuclear-related Services
ISMR is a group of experts with long experience and know-how in the nuclear fields. Based on such experience and know-how, ISMR is always ready to provide various services related to nuclear power according to the needs of our customers.
International Employee Deployment & Staffing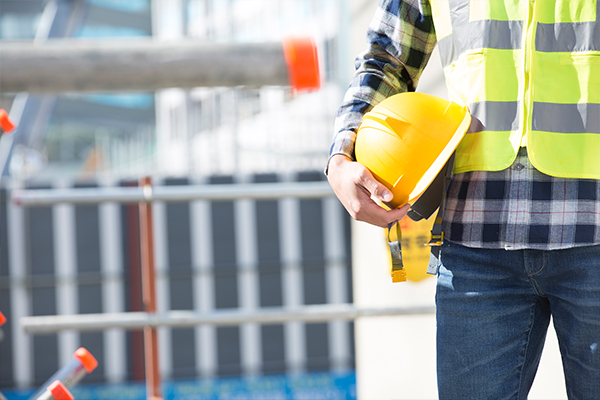 Based on contracts with global technical service providers in the world, which have a lot of experience and networks in the field of human resources supply services for various international projects, ISMR can help you to supply the optimal human resources for domestic and overseas projects.
ISMR will provide you with all the necessary manpower at your project construction site as quickly as possible, as well as skilled civil, mechanical, electrical and I&C engineers in the following areas, as well as technicians performing civil, mechanical, electrical and welding works.
Project management
Site management & Supervision
Production monitoring
Installation supervision
Commissioning
Quality assurance / Quality control
Health, Safety & Environment (HSE)
Maintenance, etc.
Training Services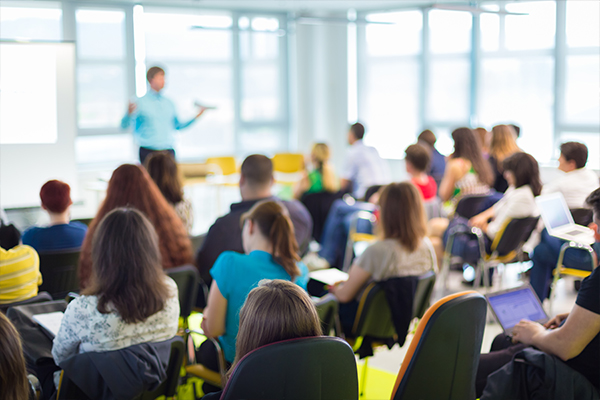 ISMR provides various training programs related to the large-scale nuclear power plant and SMRs based on its excellent technical expertise and abundant experience, to countries that want to construct nuclear power plants and to companies and organizations that want to participate in the nuclear business.
International Conference and Trade Show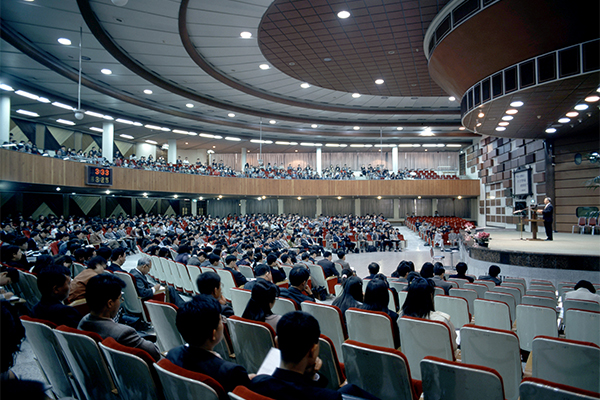 ISMR is offering plenty of chances to attend, exhibit, and sponsor international conferences and trade shows. ISMR provides a hub remaining open 365 days a year accompanied by events and attractions with the global nuclear community.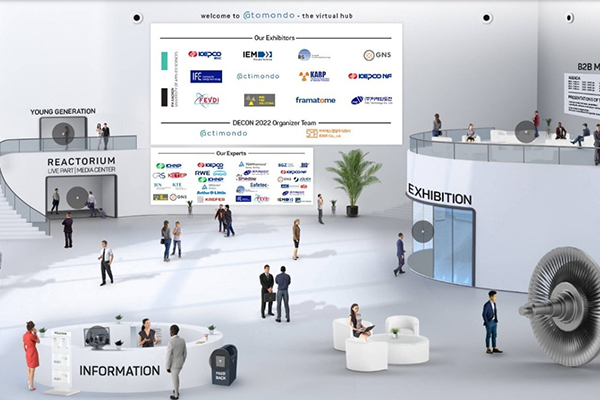 ISMR, in partnership with actimondo eG (Germany), holds the International Conference on Nuclear Decommissioning and Radioactive Waste Management ("DECON"). DECON is the virtual reality-based conference held annually on the atomondo hub to be operated by actimondo eG. The atomondo hub has been established as a central virtual venue, which is made available online to the nuclear community to enable both regional and international exchange of knowledge and experiences. For more details, refer to the DECON website.